Transforming Lives through
Creative Puppetry and Role Play
Step into the shoes of another, reflect and play with aspects of your life and find a level of learning perfectly suited to you.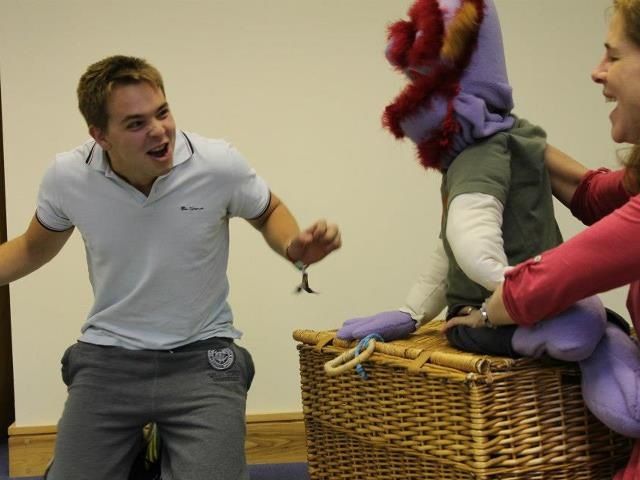 We are a small group of teachers, actors and puppet makers, with a passion for making puppet resources and creative spaces for all to use and enjoy.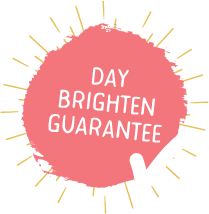 jo@thehands-oncompany.co.uk
or call on 07743 041278
Teacher training, educational events and school demonstrations both online and in person.
As interactive or trainer-led as you would like, our positive approach towards classroom puppetry is for teachers and students of all abilities.
"Jo has visited my school on numerous occasions and always brings calm and inspiring energy…Her workshops both enrich and enliven while being accessible for various types of learners."
Judith Farnath – St Mary's School Henley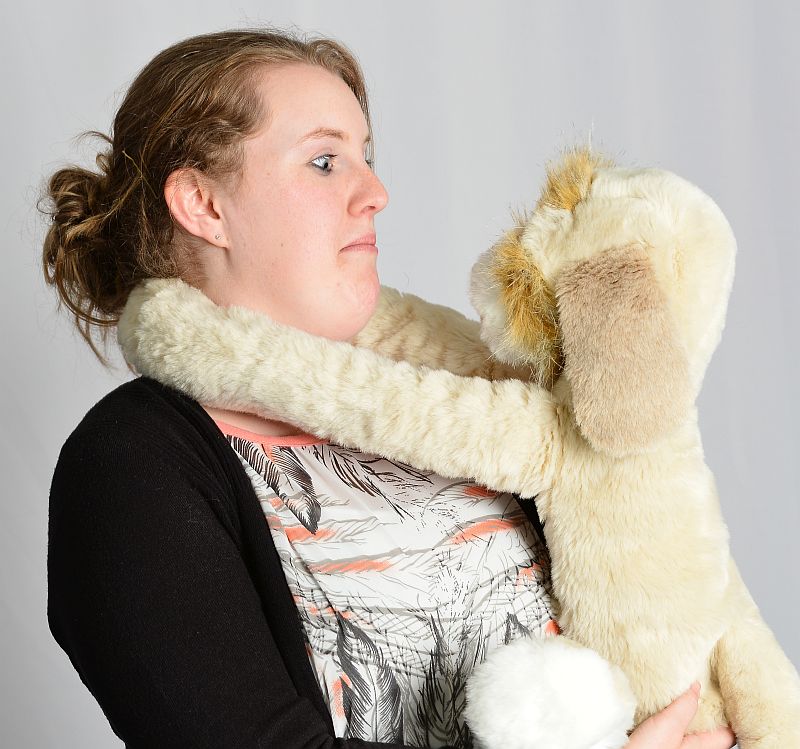 One-on-one training and small group both online and in person. Jo can also talk and demonstrate at your event.
Building a relationship with your puppet will reflect positively in your work and play. Use these skills in your workplace, with your family and to gain insight into yourself.
I found having the puppet to interact with helped me to express things that I obviously knew, but hadn't really articulated and this gave me a certain clarity that I hadn't had before.

Liz Lyon – Cambridge Nurturing Woman in Business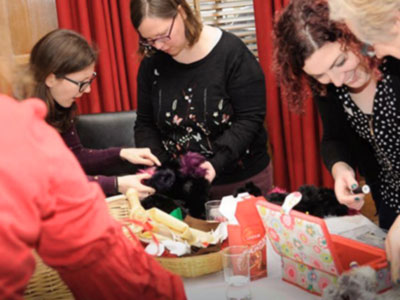 Creativity in the
Workplace
We work alongside your trainers or with our facilitators, both online and in person.
Role play scenarios for training where we do the acting and you do the suggesting. Hands-on creativity when you want to have a go yourself.
We take the fear out of being creative in the workplace, to give space for flow and experimentation.
Our style of training is effective alongside most levels of employee development programmes.
"Really enjoyed the creative freedom. Such a great way to connect with my business values."
Huntingdon Drive the
Network group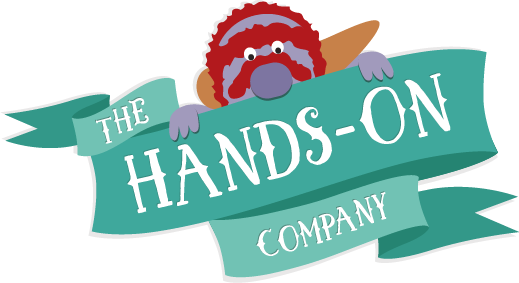 About us and the
Hands-on Company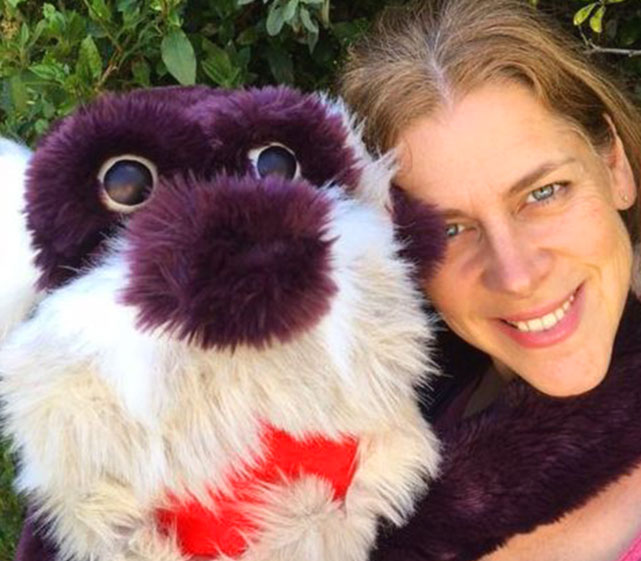 Jo Bryant BAed FRSA
Jo has been working creatively in education and the work place for over twenty years. First as a Drama and English teacher, second as Creative Manager for The Learning Through Action Trust and then finally running The Hands-On Company. Throughout this time, Jo has carried on with her own learning in business management alongside counselling skills, active listening and creative practice.
She enjoys nothing more than sharing this knowledge through her interactive workshops and training programmes – where personal reflection combines with learning new skills to help others make a positive difference in their lives.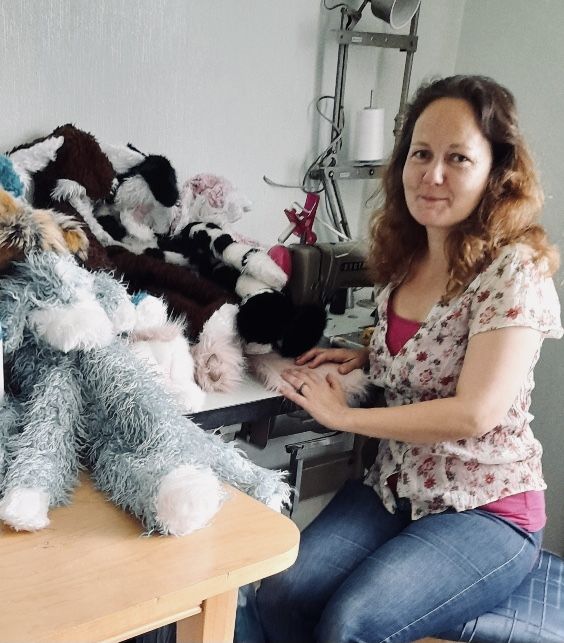 Tracy Titchener
Tracy Titchener has been making large character costumes for many years.
Her skill with needle and thread has brought well-known creatures to life and created joy for children and adults alike.
Tracy and Jo met in 2014 when Tracy started helping with the large dog puppets and since then, she has become an integral part of The Hands-On Company.
Tracy now makes a range of The Hands-On Company puppets around caring for her two children. Tracy adds, "I have made monsters, puppies and of course the glorious Slobbits, of which the baby ones are my favourite."
The Hands-On Company is privileged to work with a small team of role players and teachers. This hall of fame includes: Mike Aylotis, Brad Clapson, Jack Fairey, Phoebe Gast, Laura Hannawin, Scott Hunter, Tash Marks, Melissa Waldron and Gill Whitten. Without their talent, expertise and collective ability to find fun in pretty much anything, The Hands-On Company would not be where it is today. We would also like to give special thanks to Lucy Amor for all her help with making our puppet resources look amazing and putting our Instagram page together. Lucy takes our ideas and makes them look better every time.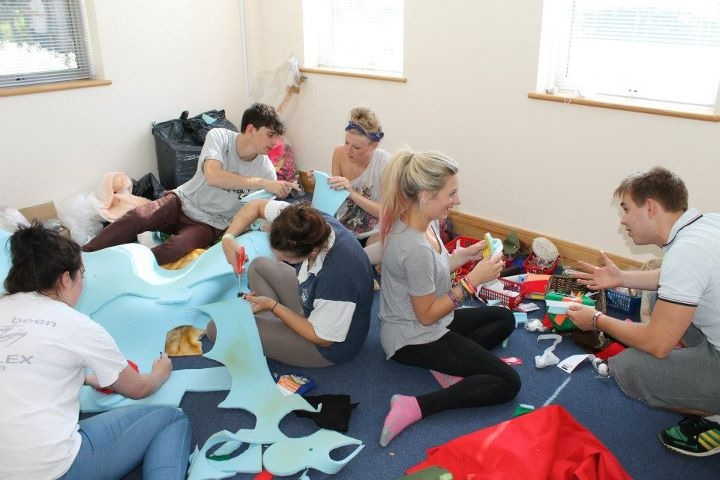 Sign up for our Amazing Newsletter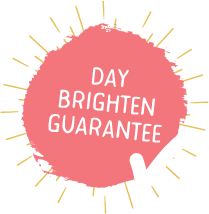 Make your day a little brighter!
If you would like to discuss how we can help make your day a little brighter, please get in touch
jo@thehands-oncompany.co.uk
or call on 07743 041278
We work with professionals and children through our training programmes and interactive resources. In these we aim to show a fresh and vibrant way of looking at the world. It's our light-hearted yet poignant approach that leads to reflective understanding of the topic, of yourself and of those around you.
Please look through our YouTube films and social media pages.